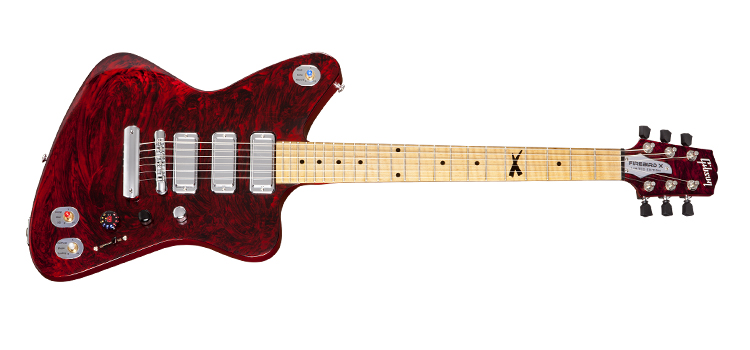 Revolutionary Patch Morphing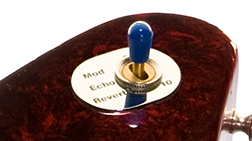 Two "tog-pots" — which look like standard pickup selectors, but have a control built into the rotatable toggle shaft — let you morph smoothly from unprocessed to processed sounds, and anywhere in between.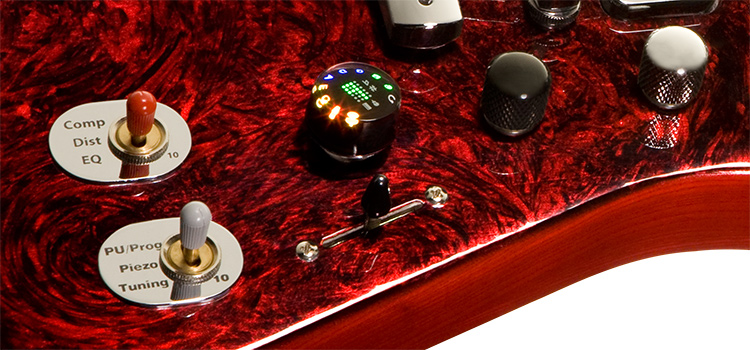 Revolutionary GoldTone™ Switching Technology
Thanks to carefully-selected pickup coil switching choices, Firebird X emulates iconic guitar tones with analog technology — not digital modeling. Over 2,000 pickup combinations are possible, each with its own unique sound.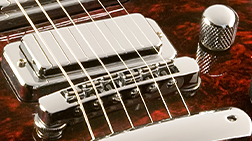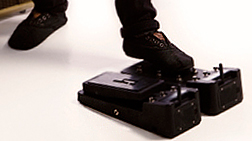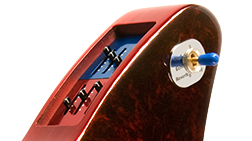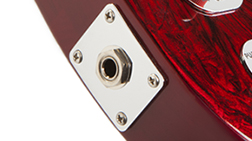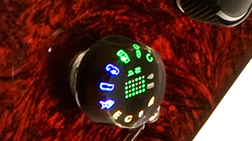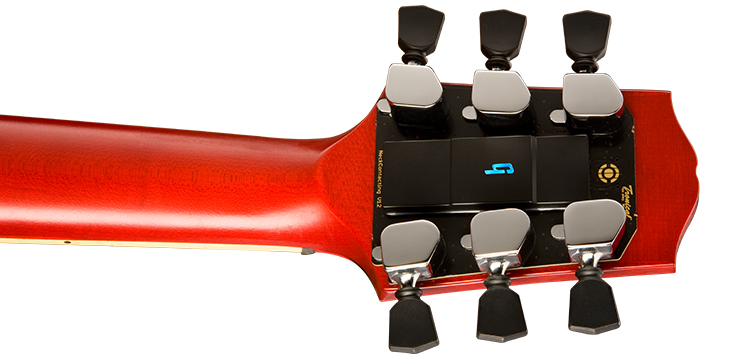 For More Details :
Link 1